Skiing
A real winter in a real mountain environment!
Szklarska Poręba is the largest cross-country skiing center in Poland. There are over 100 km of routes forming a loop in the shape of a clover leaf. Everyone, regardless of their skills, will surely find a route for themselves. For skiers and snowboarders, there is the Ski Arena Szrenica Ski complex with over 12 km of slopes of various difficulty levels, 3 cableways and 5 ski lifts.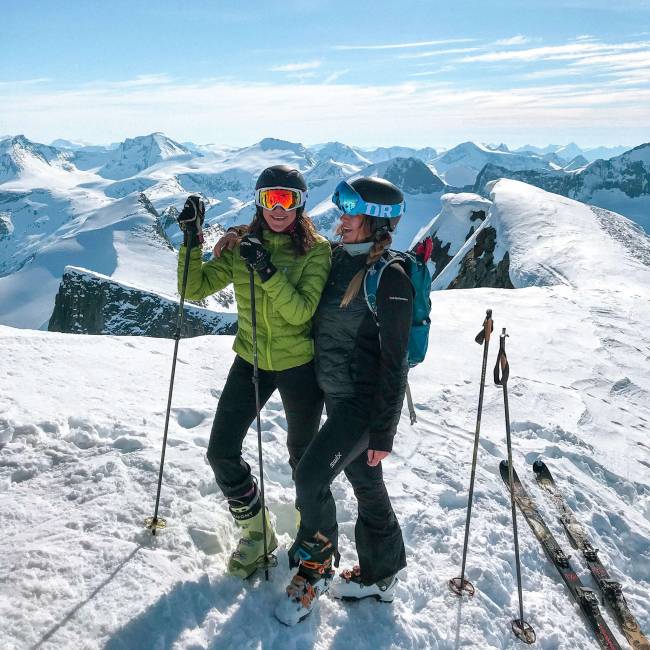 Walk tours
We are located right on the trail to Wysoki Kamień, 1058 m above sea level. from the top there is an exceptionally rich view of the Karkonosze Mountains, Izerskie Mountains, Kaczawskie Mountains and Rudawy Janowickie.
To admire the Kamieńczyk Waterfall, it is enough to walk 45 minutes. Equally close is the famous Death Bend. It is also worth going to the Szklarki Waterfall.
Cycling
From recreational routes to adrenaline-boosting trails. For tourists who come to the Jizera Mountains without a bike, there are sports equipment rentals, which also provide full service. There are 12 bicycle routes of varying difficulty here.
The Euroregional long-distance bike trail "Liczyrzepa" ER-2 from Zittau to Mieroszów, from which you can admire the entire Sudetes, runs through Szklarska Poręba.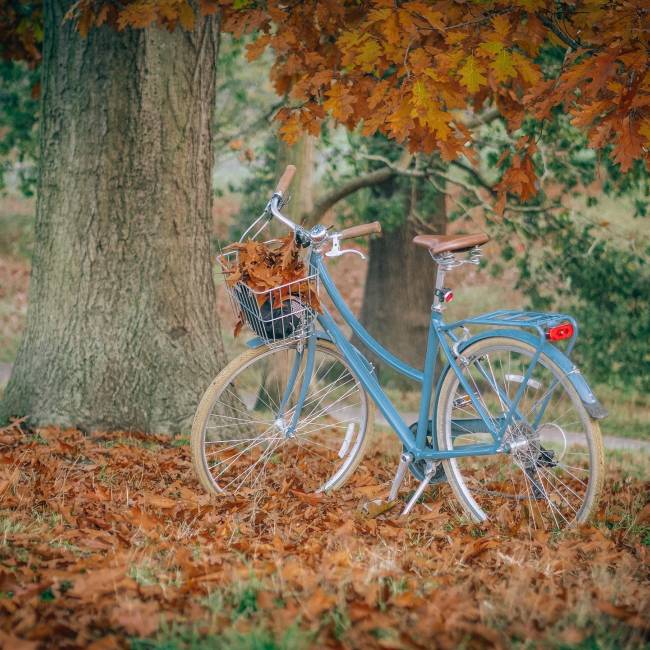 Others
We recommend:
Dinopark, Esplanada, IQlandia, the City Museum, Cieplice Thermal Baths,
Raven Rocks, Crocus Reserve, Golden View, Lego Exhibition, Julia Glassworks.